Picture quotes, Youth Quotes, World Quotes, Human Quotes, Quote of the Week for September 2019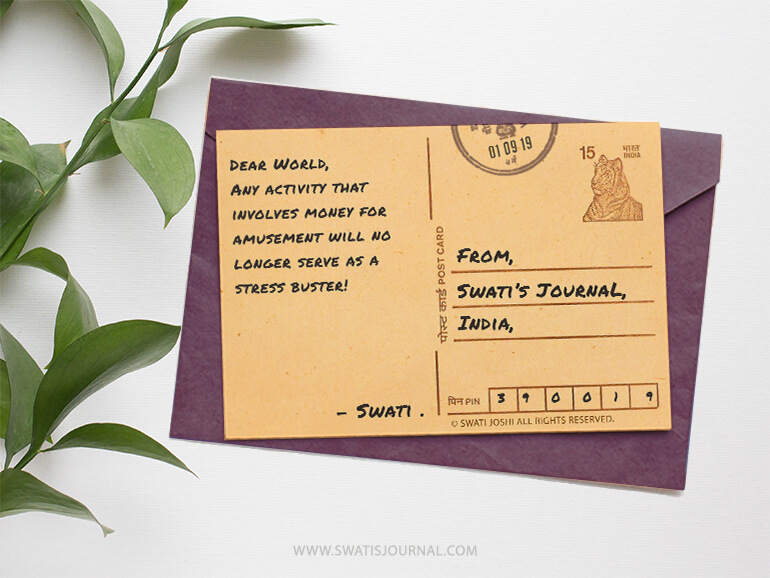 Dear World,Any activity that involves money for amusement will no longer serve as a stress buster! – Swati.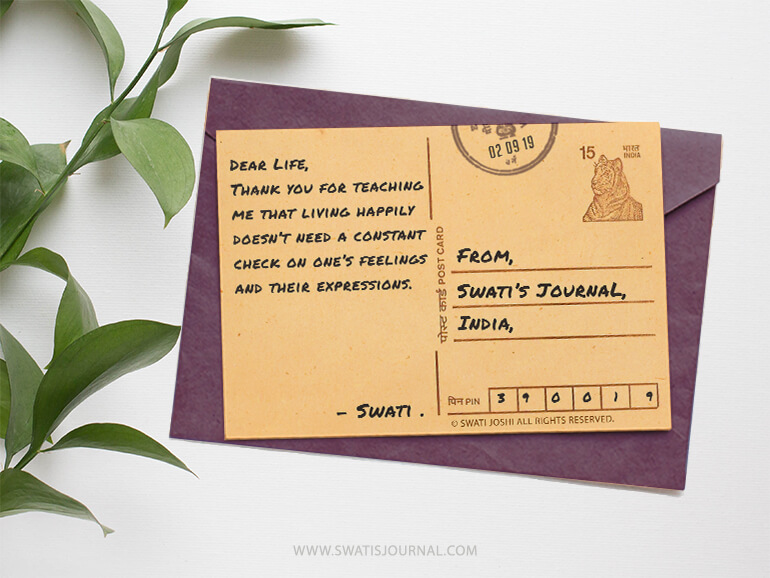 Dear Life,Thank you for teaching me that living happily doesn't need a constant check on one's feelings and their expressions. – Swati.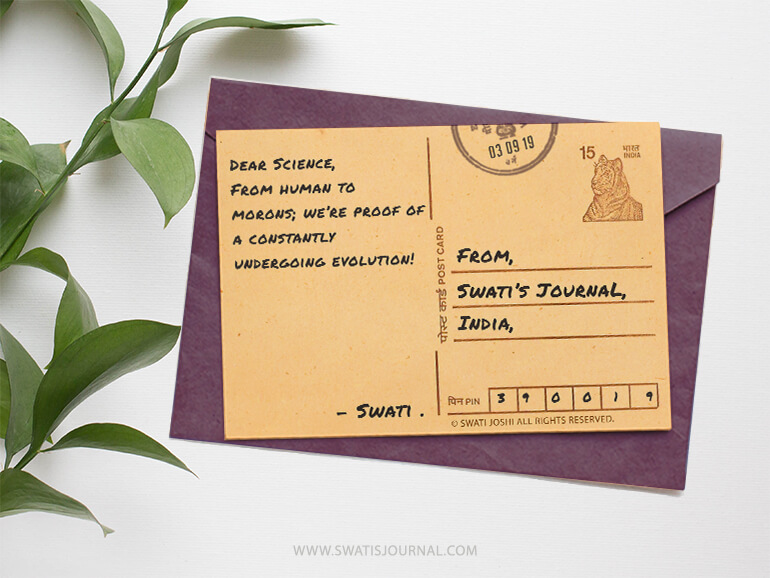 Dear Science,From human to morons; we're proof of a constantly undergoing evolution! – Swati.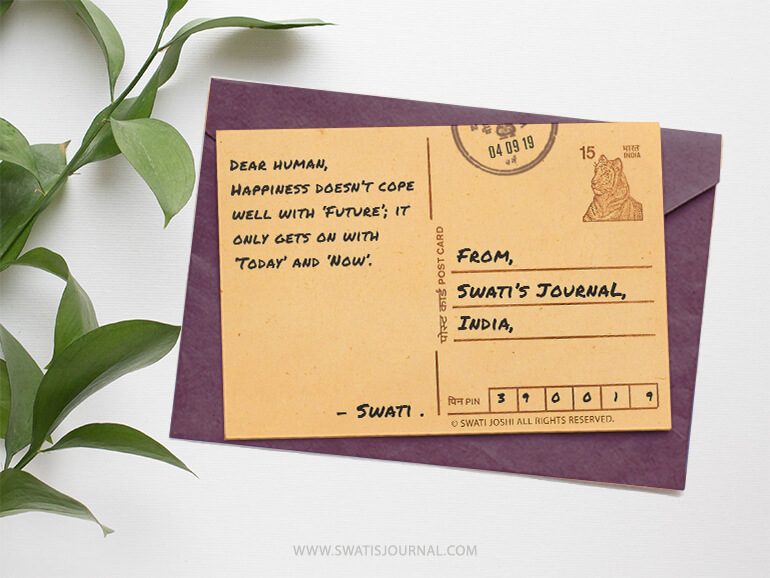 Dear human,Happiness doesn't cope well with 'Future'; it only gets on with 'Today' and 'Now'. – Swati.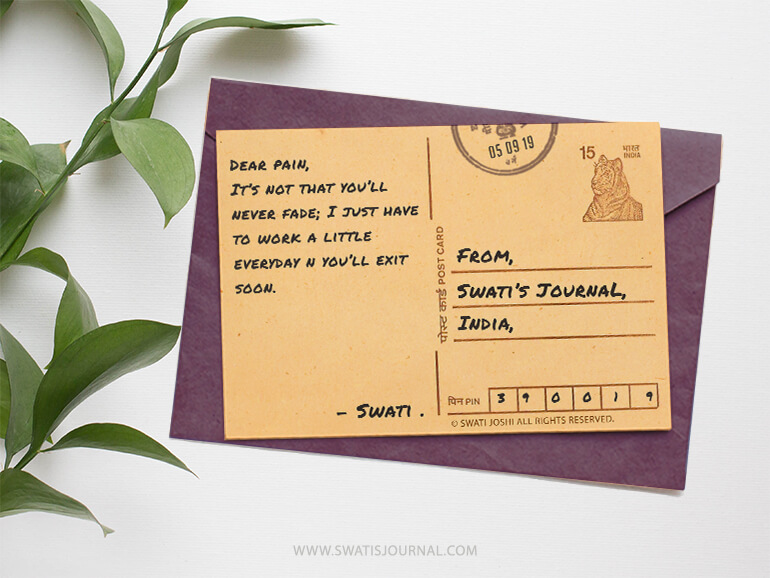 Dear pain,It's not that you'll never fade; I just have to work a little everyday n you'll exit soon. – Swati.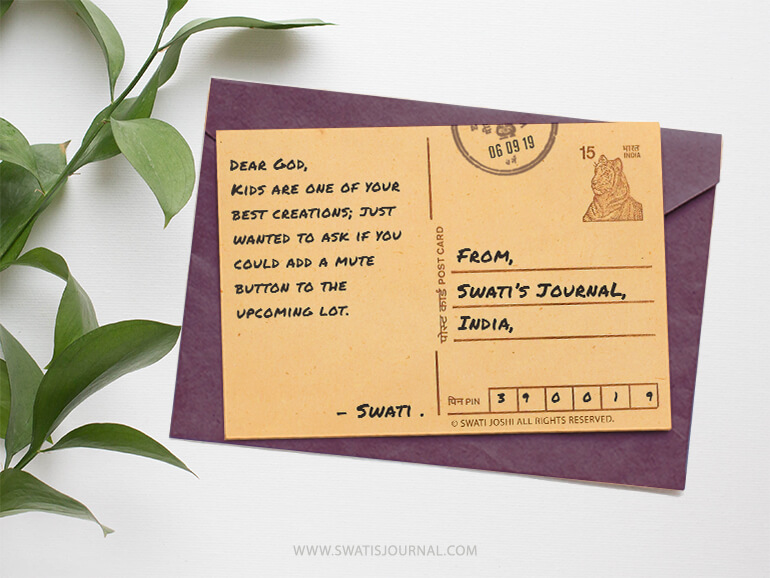 Dear God,Kids are one of your best creations; just wanted to ask if you could add a mute button to the upcoming lot. – Swati.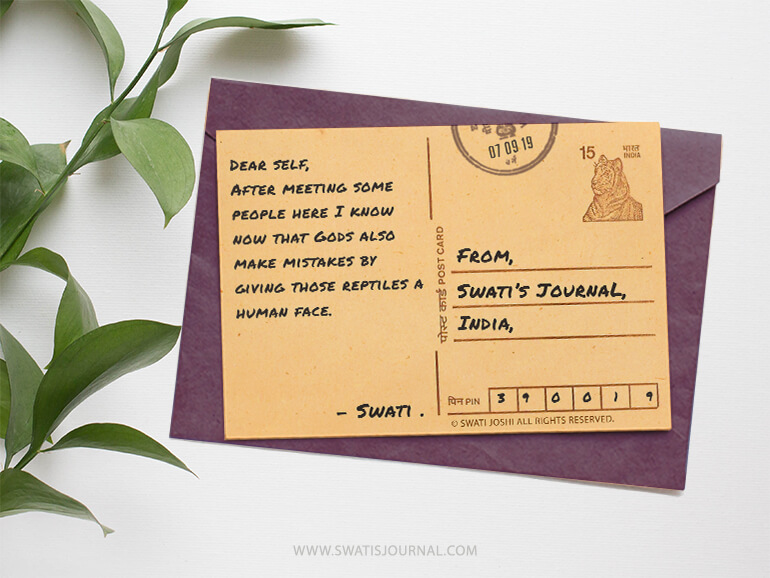 Dear self,After meeting some people here I know now that Gods also make mistakes by giving those reptiles a human face. – Swati.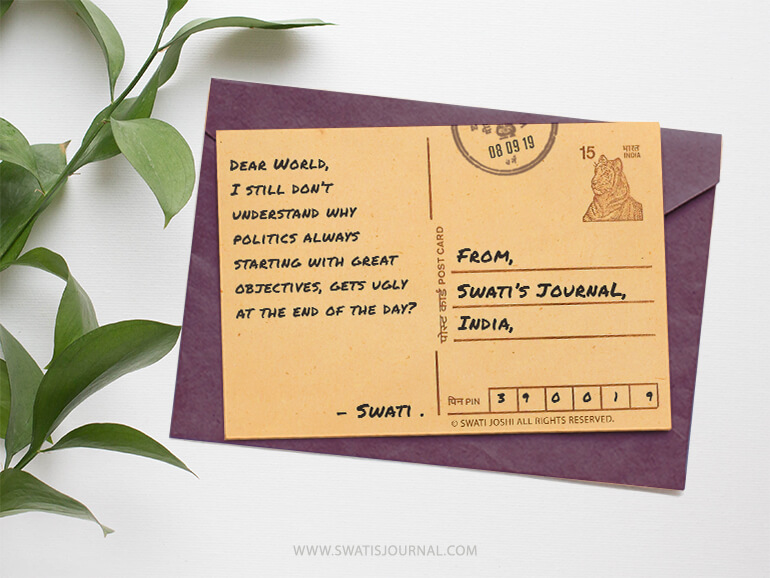 Dear World,I still don't understand why politics always starting with great objectives, gets ugly at the end of the day? – Swati.