Social media, the way of immediate communication is a boon or bane? The life quotes for facebook here…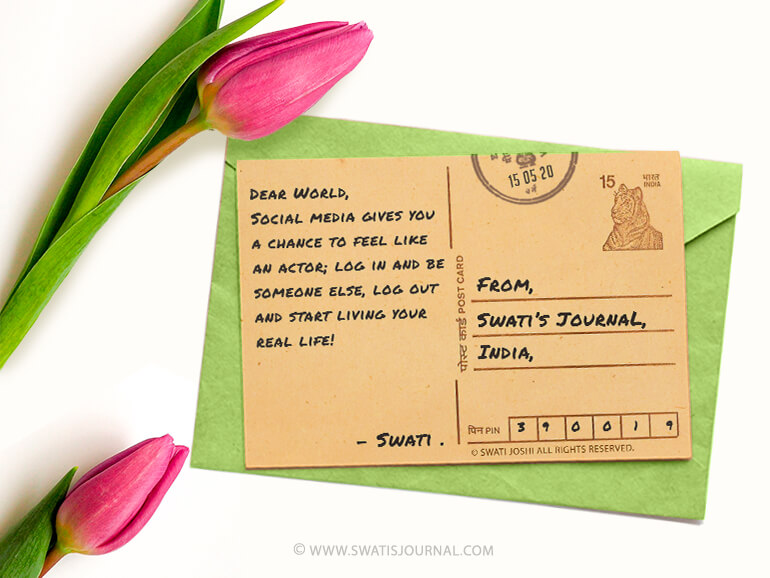 Dear World,Social media gives you a chance to feel like an actor; log in and be someone else, log out and start living your real life! – Swati.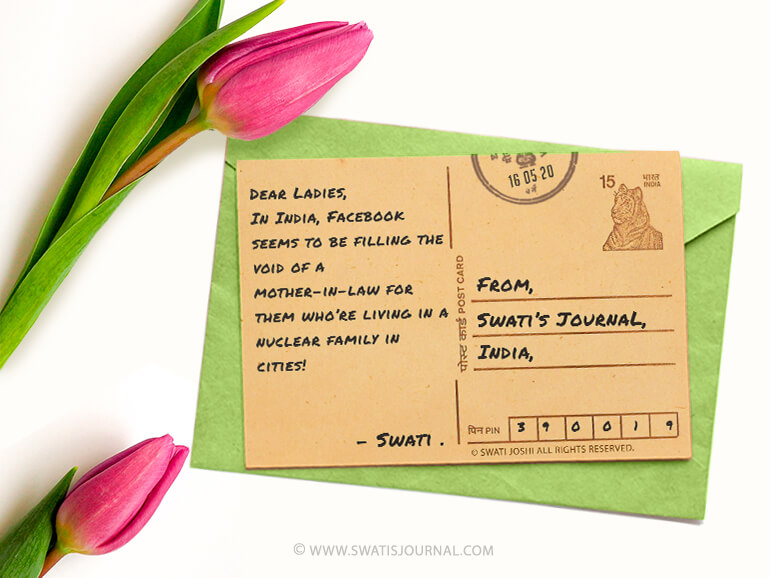 Dear Ladies,In India, Facebook seems to be filling the void of a mother-in-law for them who're living in a nuclear family in cities! – Swati.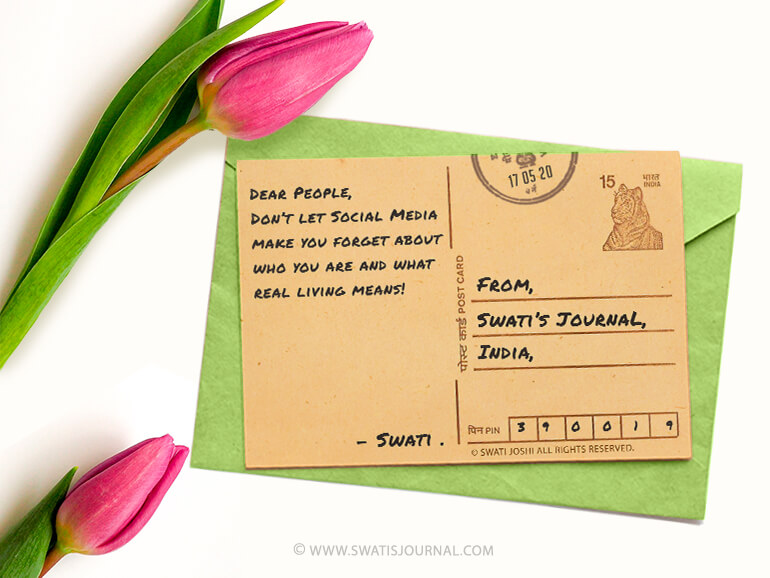 Dear People,Don't let Social Media make you forget about who you are and what real living means! – Swati.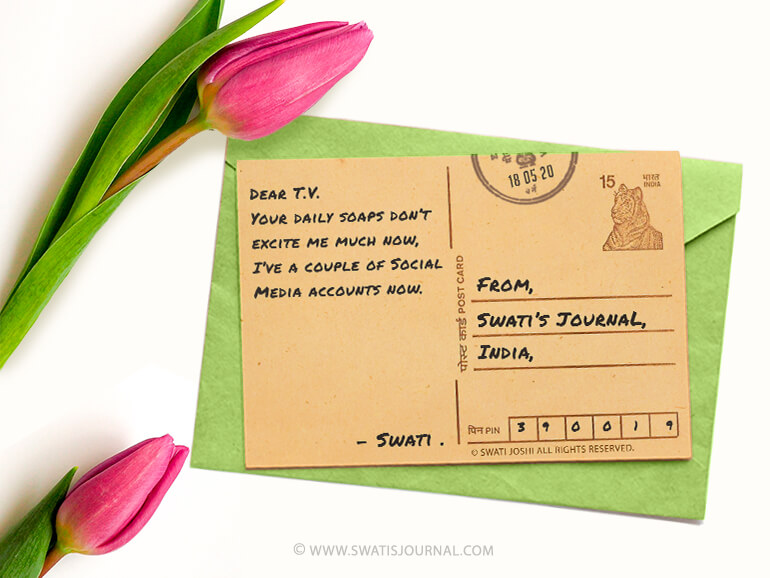 Dear T.V.Your daily soaps don't excite me much now, I've a couple of Social Media accounts now. – Swati.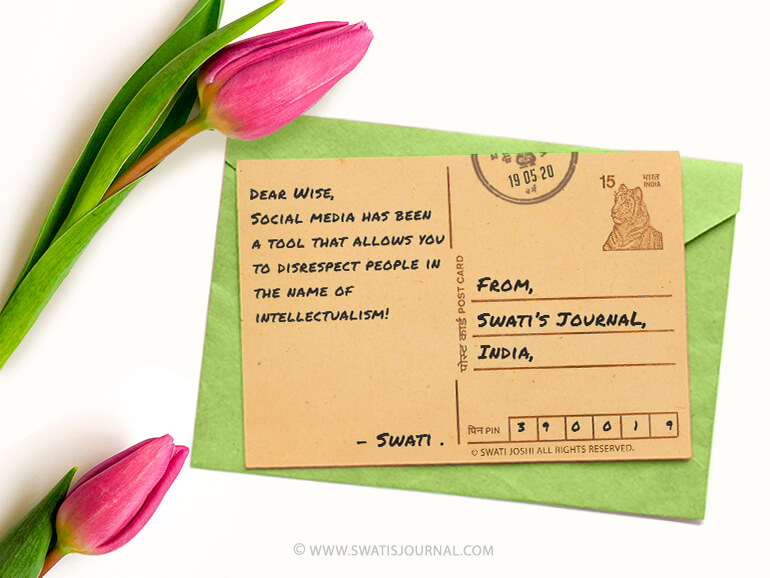 Dear Wise,Social media has been a tool that allows you to disrespect people in the name of intellectualism! – Swati.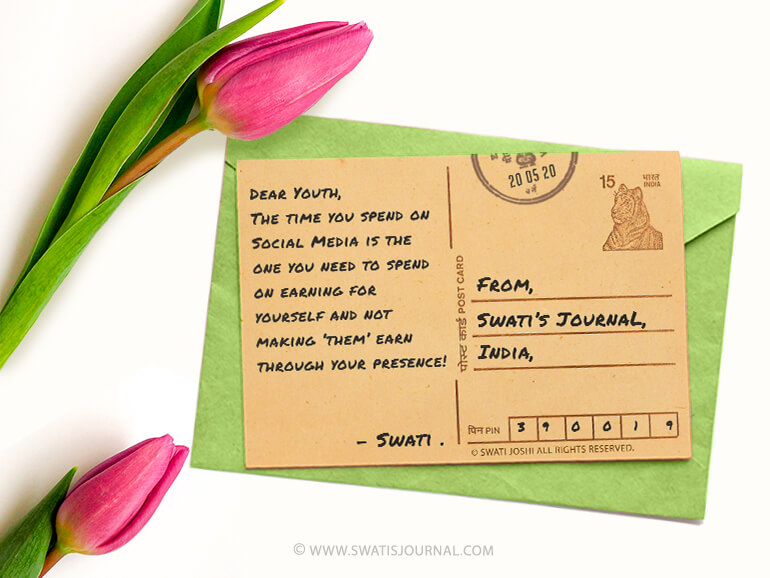 Dear Youth,The time you spend on Social Media is the one you need to spend on earning for yourself and not making 'them' earn through your presence! – Swati.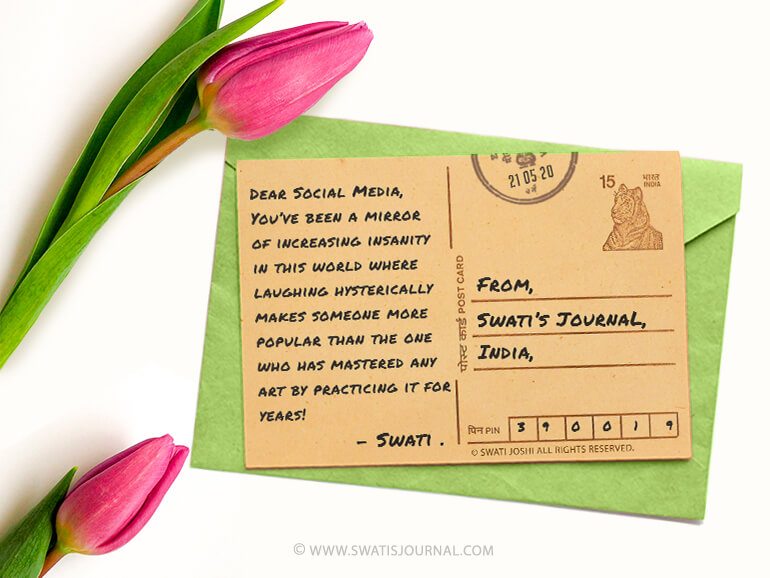 Dear Social Media,You've been a mirror of increasing insanity in this world where laughing hysterically makes someone more popular than the one who has mastered any art by practicing it for years! – Swati.