Read some interesting quotes about life lessons in Yellownotes this week. I also have some bonus read that would help you learn more about everyday life.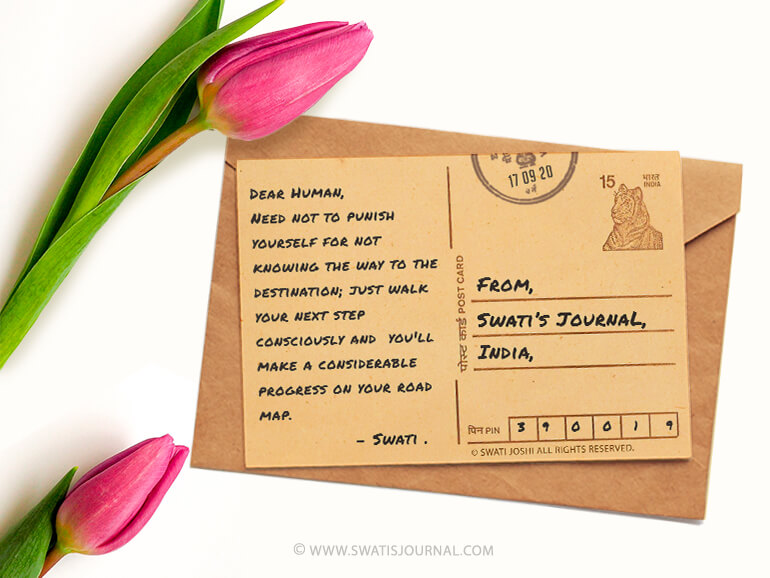 Dear Human, Need not to punish yourself for not knowing the way to the destination; just walk your next step consciously and you'll make a considerable progress on your road map. – Swati.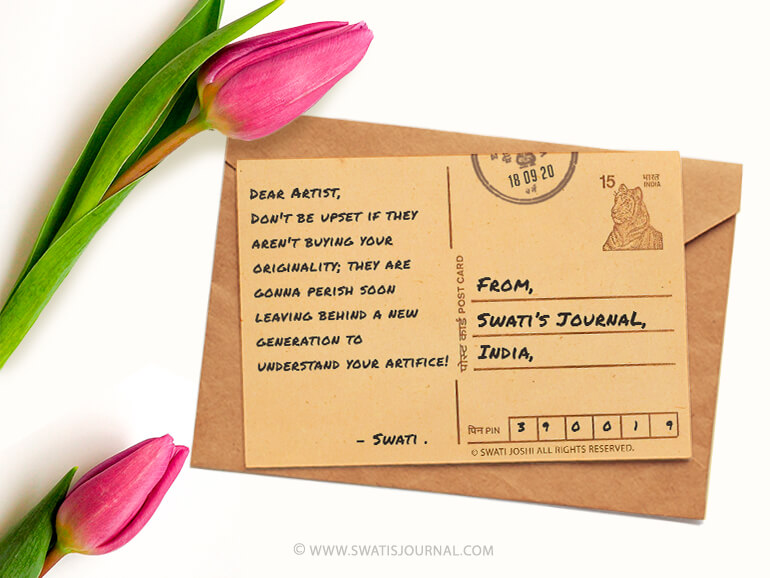 Dear Artist, Don't be upset if they aren't buying your originality; they are gonna perish soon leaving behind a new generation to understand your artifice! – Swati.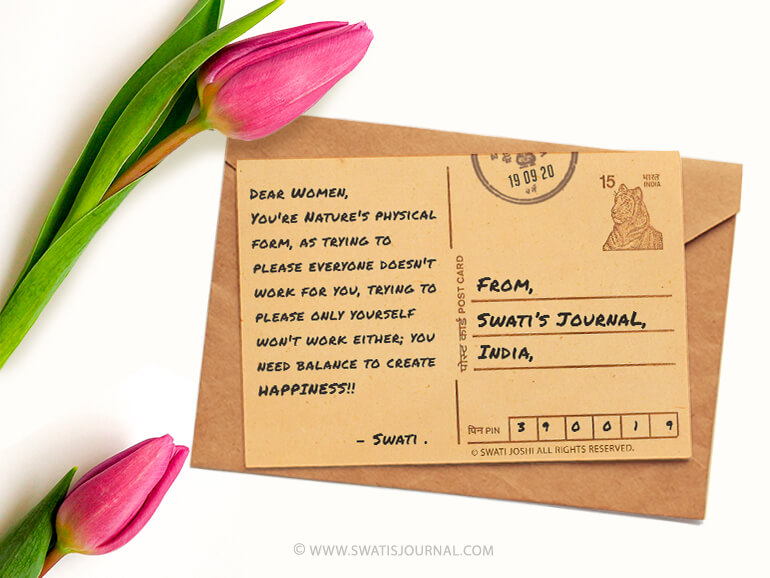 Dear Women, You're Nature's physical form, as trying to please everyone doesn't work for you, trying to please only yourself won't work either; you need balance to create HAPPINESS!! – Swati.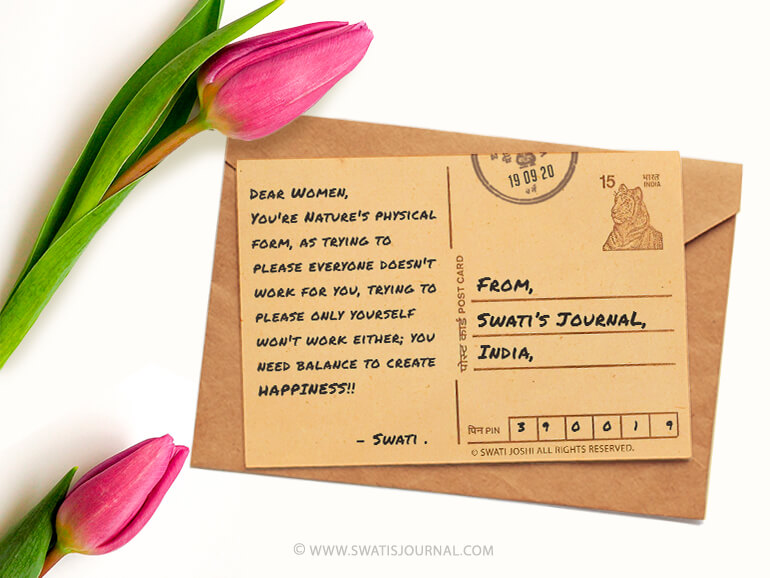 Dear Youth, Don't let challenges scare you, instead use them as some instrument that could help you find your intrinsic strength. – Swati.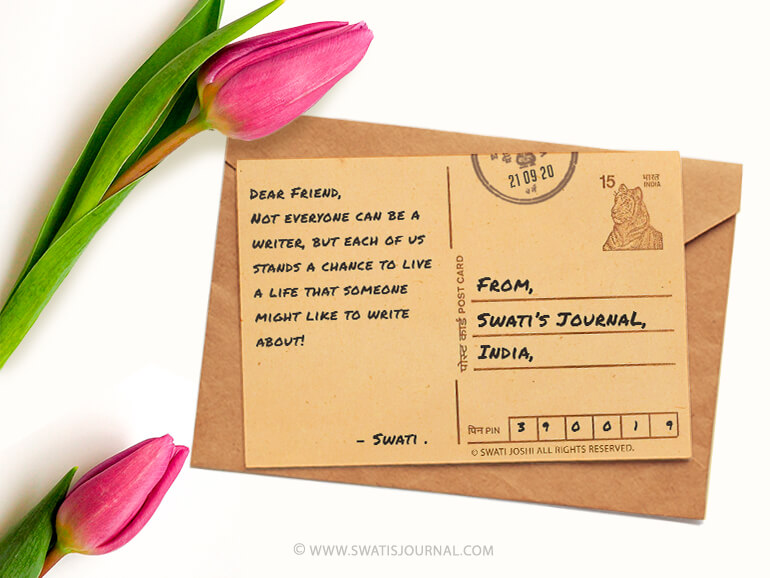 Dear Friend, Not everyone can be a writer, but each of us stands a chance to live a life that someone might like to write about! – Swati.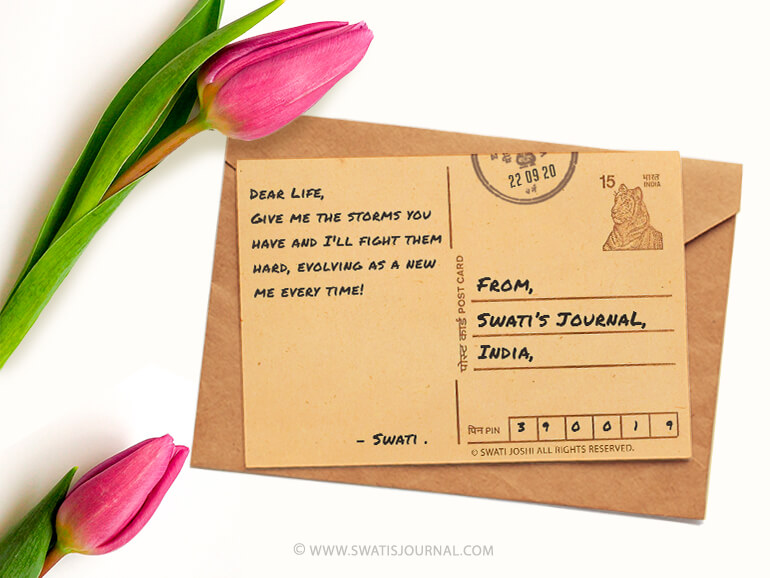 Dear Life, Give me the storms you have and I'll fight them hard, evolving as a new me every time! – Swati.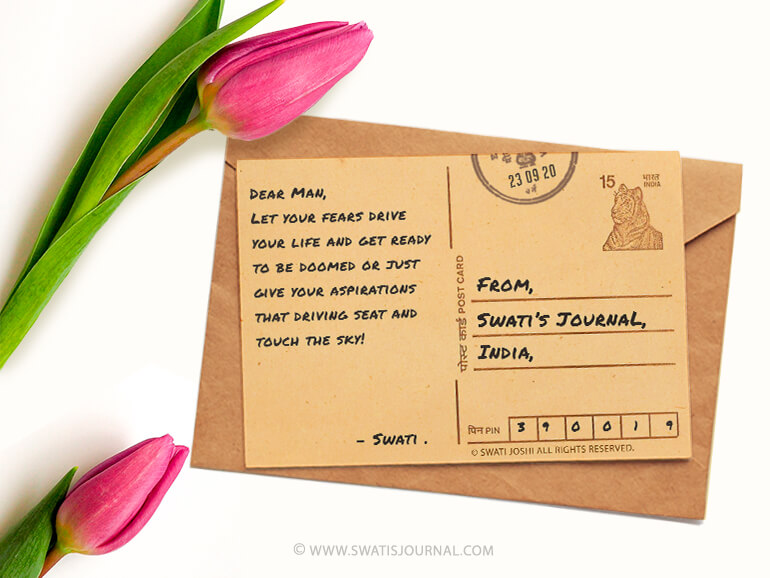 Dear Man, Let your fears drive your life and get ready to be doomed or just give your aspirations that driving seat and touch the sky! – Swati.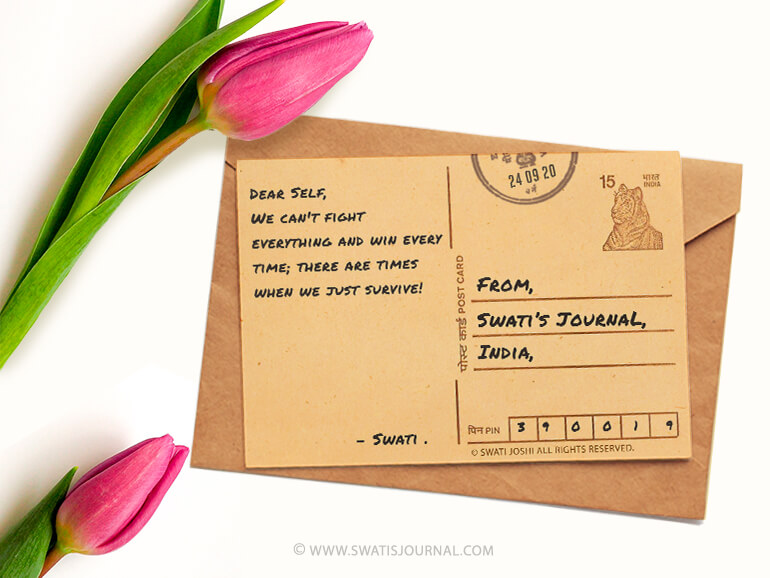 Dear Self, We can't fight everything and win every time; there are times when we just survive! – Swati.