Daily quotes, Youth Quotes, World Quotes, India Quotes, Quote of the Week for August 2019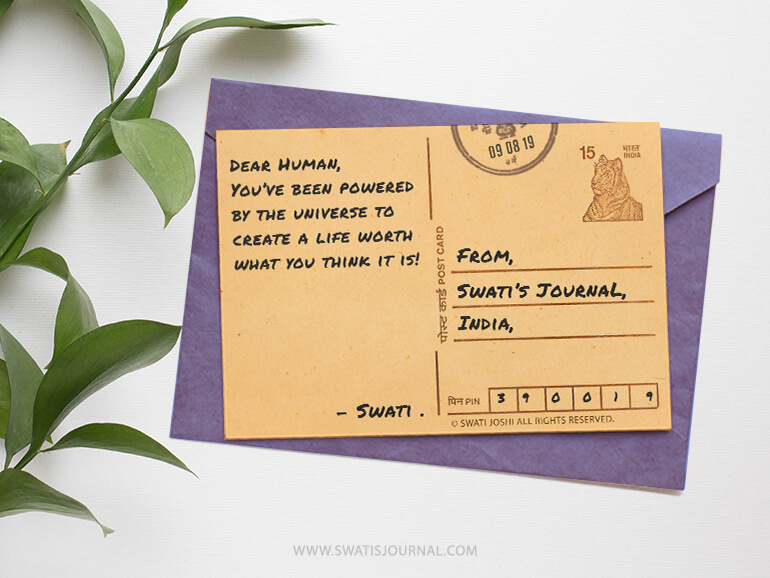 Dear Human,You've been powered by the universe to create a life worth what you think it is! – Swati.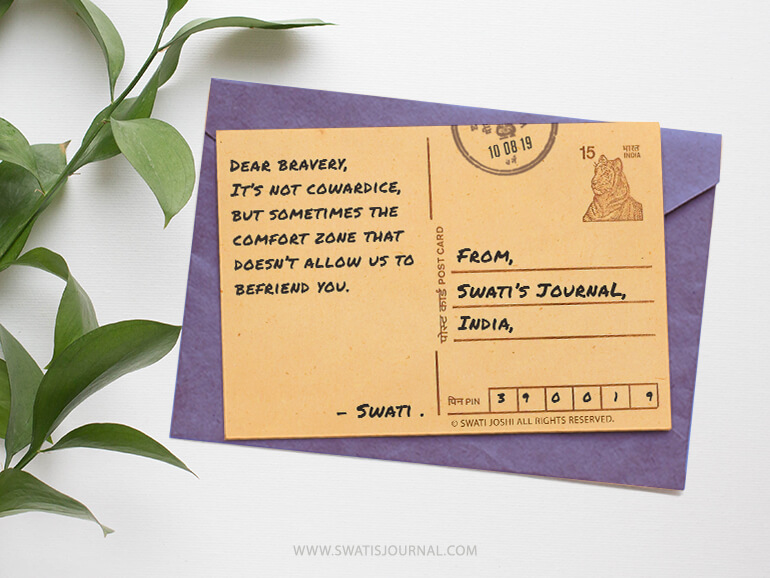 Dear bravery,It's not cowardice, but sometimes the comfort zone that doesn't allow us to befriend you. – Swati.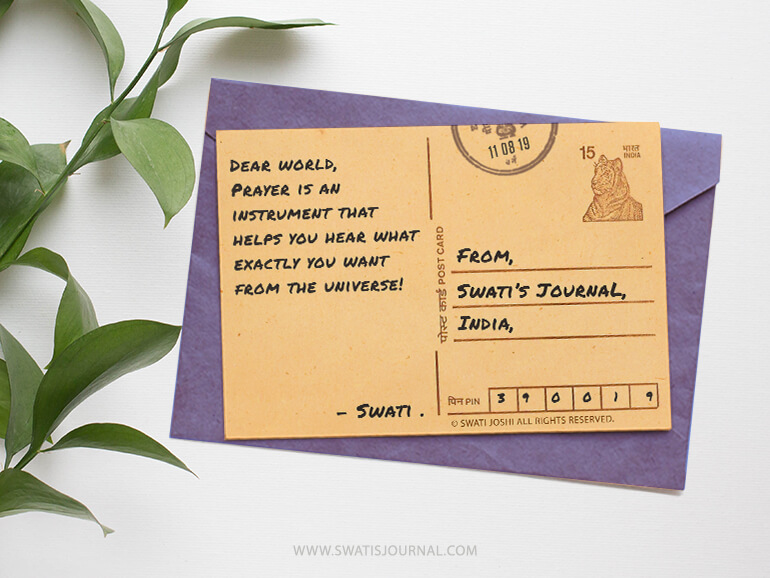 Dear world,Prayer is an instrument that helps you hear what exactly you want from the universe! – Swati.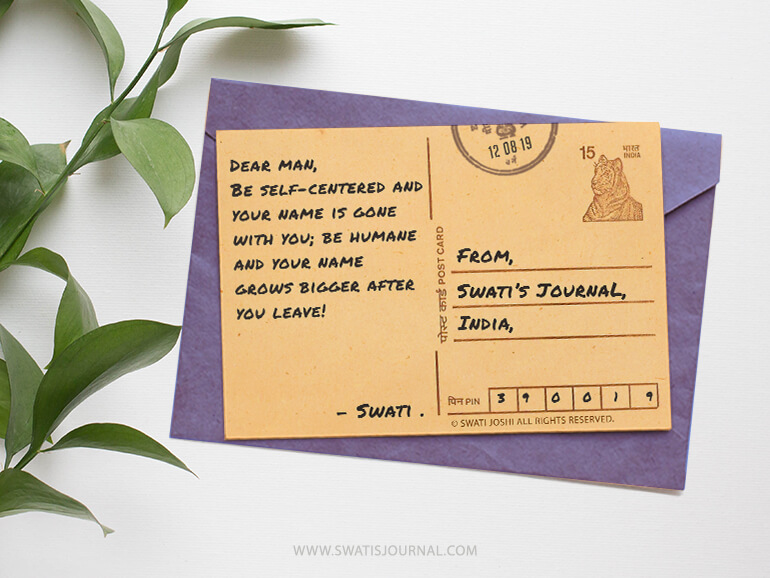 Dear man,Be self-centered and your name is gone with you; be humane and your name grows bigger after you leave! – Swati.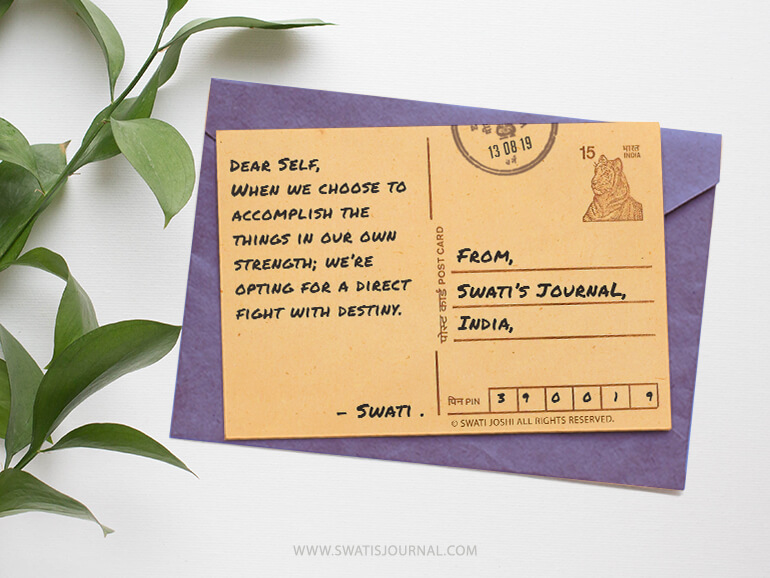 Dear Self,When we choose to accomplish the things in our own strength; we're opting for a direct fight with destiny. – Swati.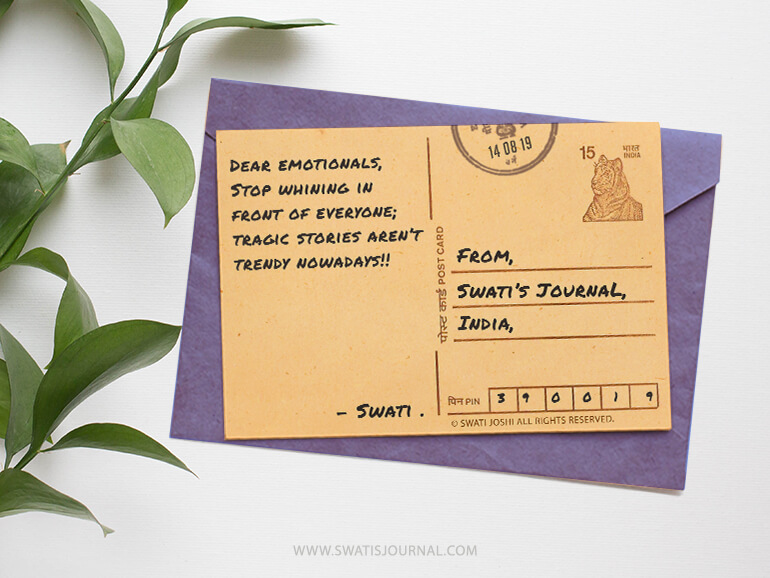 Dear emotionals,Stop whining in front of everyone; tragic stories aren't trendy nowadays! – Swati.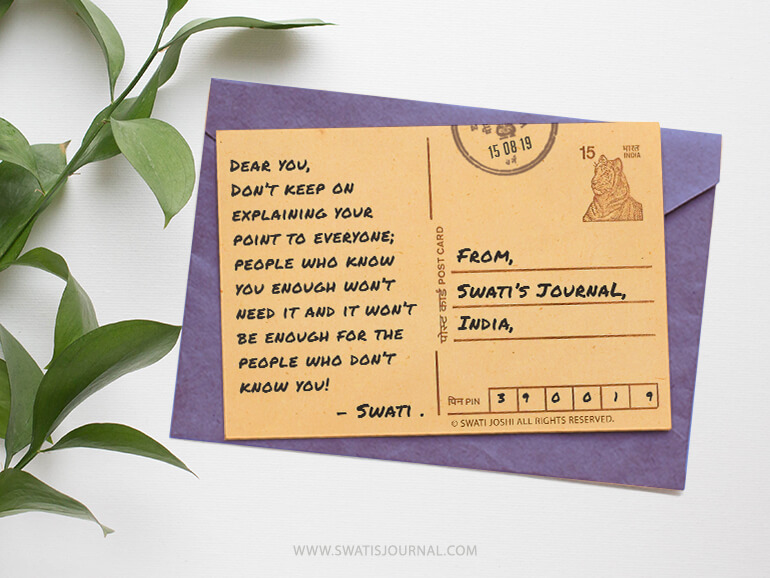 Dear you,Don't keep on explaining your point to everyone; people who know you enough won't need it and it won't be enough for the people who don't know you! – Swati.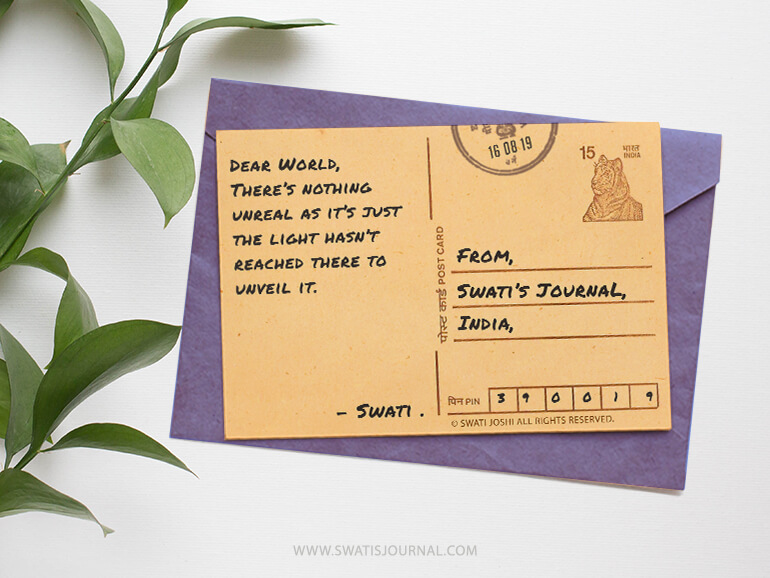 Dear World,There's nothing unreal as it's just the light hasn't reached there to unveil it. – Swati.