This week with a touch of humor and sensitivity as the whole week is dedicated to Mothers…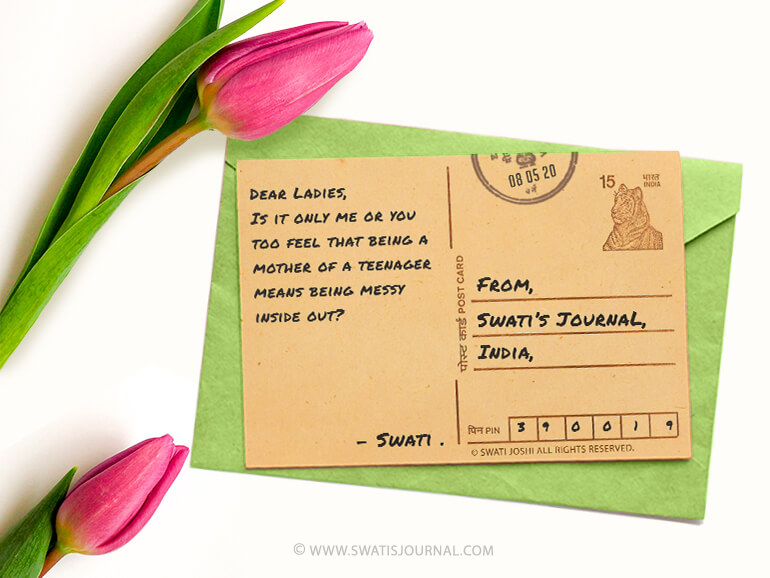 Dear Ladies,Is it only me or you too feel that being a mother of a teenager means being messy inside out? – Swati.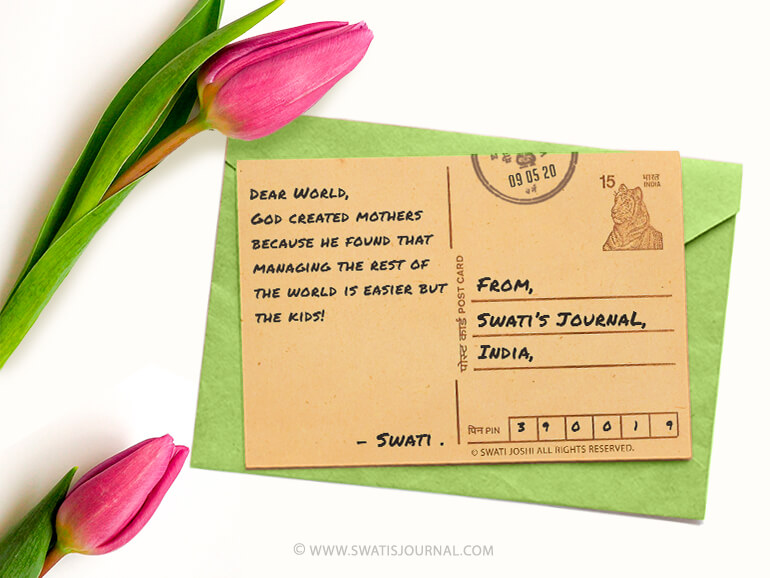 Dear World,God created mothers because he found that managing the rest of the world is easier but the kids! – Swati.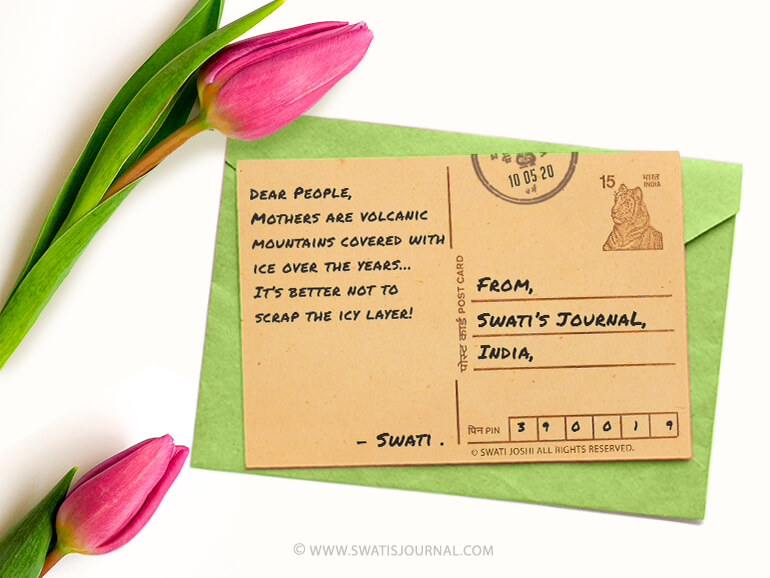 Dear People,Mothers are volcanic mountains covered with ice over the years… It's better not to scrap the icy layer! – Swati.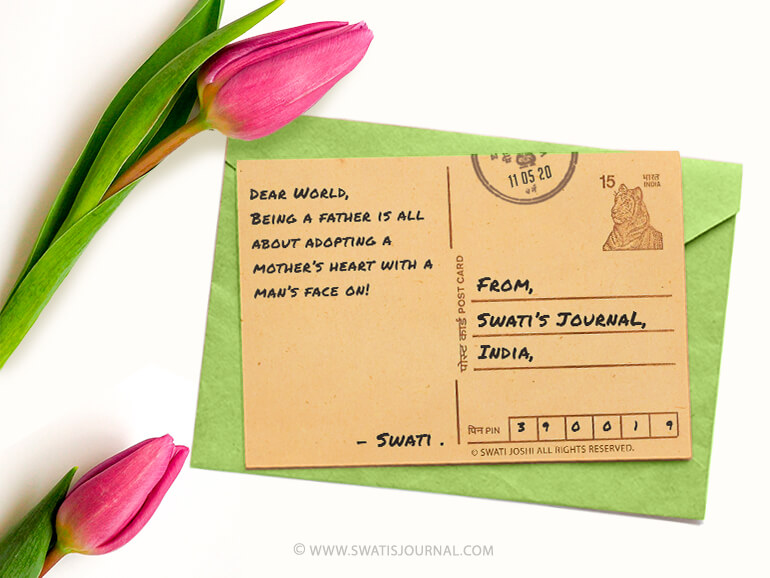 Dear World,Being a father is all about adopting a mother's heart with a man's face on! – Swati.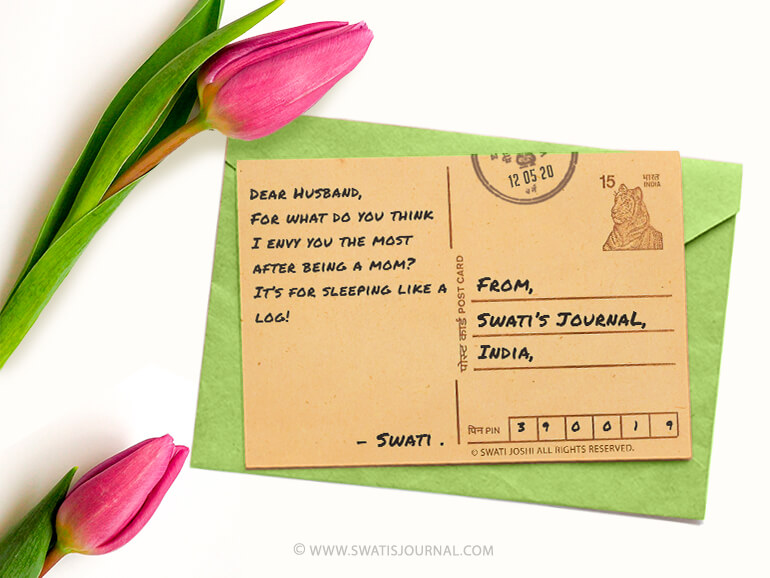 Dear Husband,For what do you think I envy you the most after being a mom? It's for sleeping like a log! – Swati.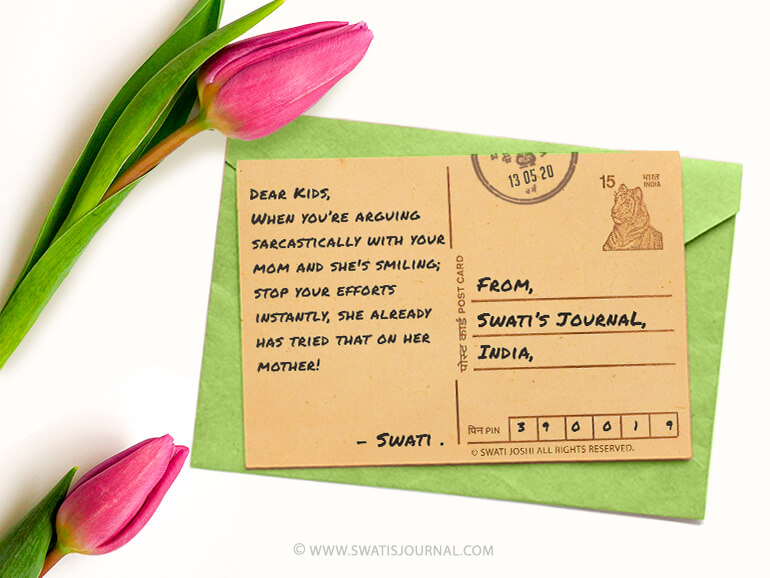 Dear Kids, When you're arguing sarcastically with your mom and she's smiling; stop your efforts instantly, she already has tried that on her mother! – Swati.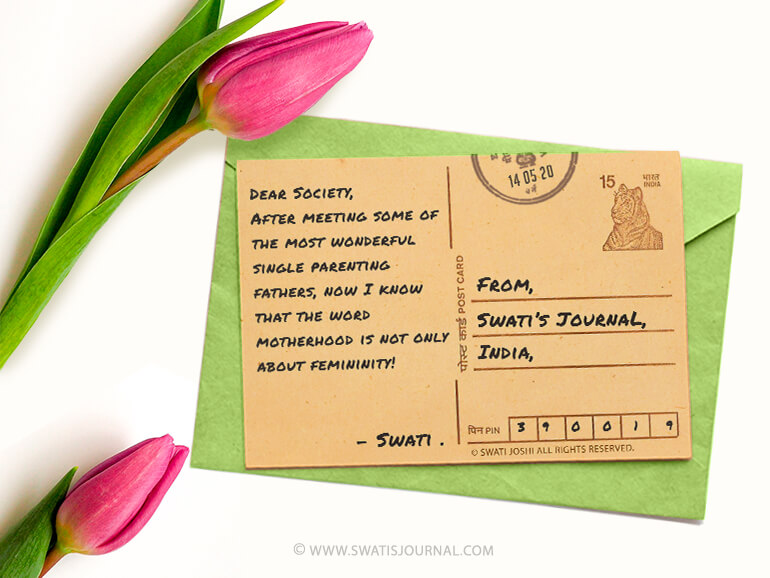 Dear Society,After meeting some of the most wonderful single parenting fathers, now I know that the word motherhood is not only about femininity! – Swati.