The story here is a real treat for readers who love short motivational stories with morals. It's the life account of Konosuke Matsushita, the founder of Panasonic Corporation, Japan. You can read some great ideas from this legend here at AZ Quotes
Friends, our Motivational Story of today is one of the real life inspiring stories, where a very poor child alone builds an empire of billions on his own. True motivational story for teachers! If you try to understand the depth of this story then believe your faith will increase manifold.
To start this story, we have to go to a small village in Japan, about 125 years ago, where a farmer gave birth to a child. Later this child was named Konosuke.
When Konosuke was only 9 years old, his father had to sell all his land for some personal reason. Not only this, they had to leave their village home.
They had nothing left in the village, so Konosuke's father came to the city with the entire family and somehow found a job to maintain the house. His financial condition had deteriorated so much that when Konosuke was just 9 years old, he too had to leave his studies and work in a shop.
But the situation worsened when the owner of Konosuke was evicted from the shop by the shop's recession.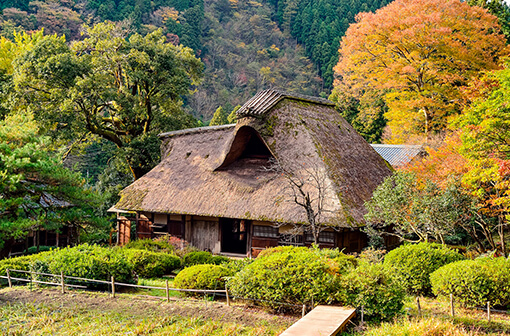 Konosuke now started working at a bicycle shop after this. Konosuke used to learn a lot in the bicycle shop. He worked for about 5 years at a bicycle shop by then he was 15 years old.
Konosuke wanted to do something big in his life, so he noticed one day that the demand for electricity was going to increase a lot in future, why not get a job in an electricity company. Just thinking about this, he started looking for a job in the electric field. Suddenly one day he got an advertisement for the Osaka Electric Light Company, in which the company needed some employees. Konosuke thought why don't I apply here.
Thinking this he applied to that company and Konosuke got a job there. Now Konosuke got to learn a lot along with his work in the company. Konosuke was thinking of doing something big in the electricity sector, so whenever he was free, he used to read the books of electricity and used to do some experiments along with it.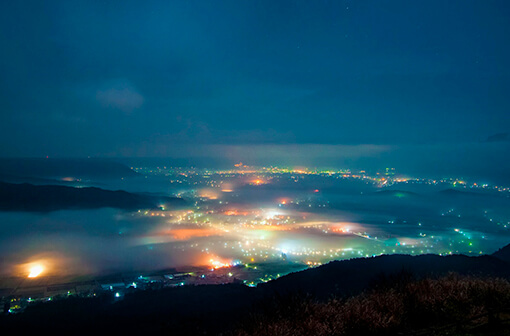 Now, Konosuke was 20 years old and his responsibility was also greatly increased. He had become a technical inspector in his company, which was a very high post at that time.
Once Konosuke experimented with himself and created a new electrical socket in which he worked very hard. Konosuke confidently showed that socket to his boss, but Konosuke was saddened when his boss rejected his socket saying that it would not be able to run in the market.
But Konosuke did not stop because he had full faith in the product he had worked so hard for. Taking a very big decision, he quit his job. Konosuke talked to his friends about this but his friends said it was a wrong decision.
Friends enquired him about why he was leaving that busy job and that too for a product that had been rejected by such an experienced person. Then on the top he did not even have good education nor he had enough money for starting some business. Konosuke's friends said that he would not succeed, so he should stick to that job.
But he believed in himself. There was a passion to do something big. He was courageous, so he was not going to back down. They say…
"If you trust God, you will find what is written in your fortune, but if you trust yourself, God will write what you want."
Eventually he quit that job and bought some tools from the money he had with him. Konosuke formed a team in which his wife, his brother and two co-workers were also kept together.
Now Konosuke started making sockets at home and tried to go to the market to sell them but everyone was rejecting his socket. As time went on, things started to get worse as there was nobody interested in buying those sockets made by him. Gradually, the situation became so bad that his co-workers stopped working with him and now there were only three people left in his team.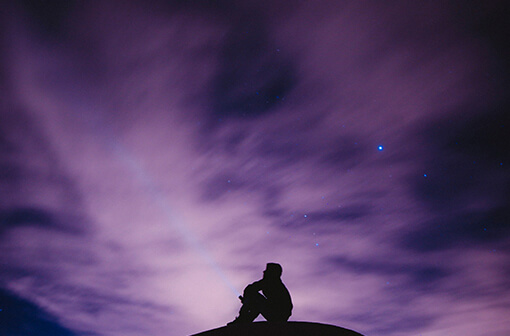 The situation went so wrong that he had to sell his house and also had to take some debt but Konosuke was not giving up. Every day the sun brought a new ray for him, getting him rejection only. Konosuke felt many times that he should leave all this and join his old job. But his faith was so strong that it forced him to try a new one after every rejection.
Things were getting more adverse. Now getting a job was the only option Konosuke had. But his faith was not in the mood of giving up! So, Konosuke did not want to lose his dream even though the chances to succeed were scarce.
Then one day something came that changed Konosuke's fate. He got an order of 1000 pcs directly and since then his business caught a new pace. Now Konosuke's company quickly set out on the way to progress and he no longer looked back.
Friends, today there are more than 250000 employees working in this company and one year turnover of this business is about 70 billion dollars. The name of this company is Panasonic.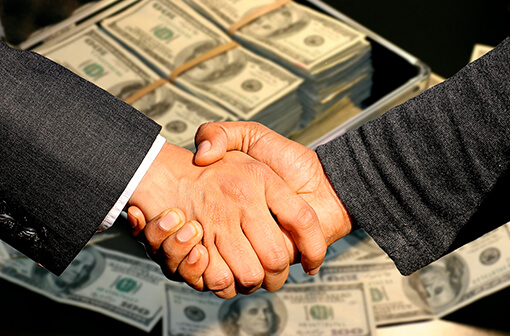 So, can we say that anything can be done or everything is possible, if you believe in yourself and trust in your dreams!?
Stay positive. Have a great day ahead.