Your favourite Yellownotes of the week.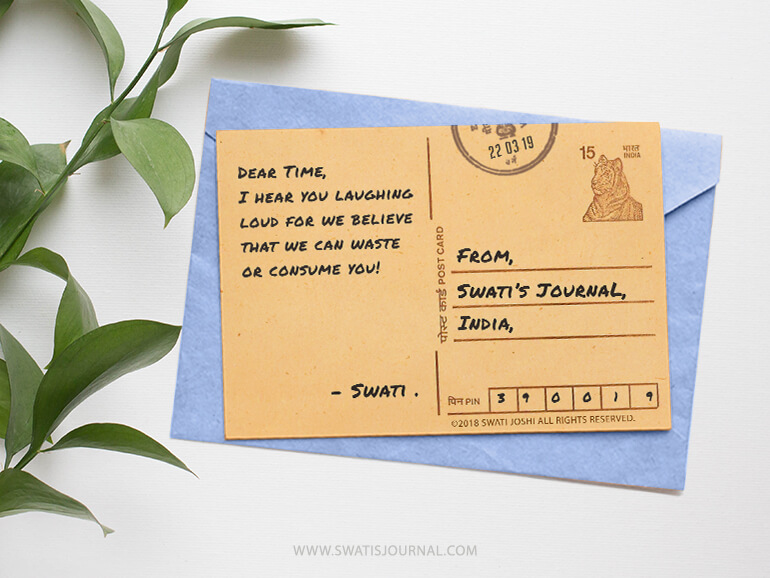 Dear Time, I hear you laughing loud for we believe that we can waste or consume you! – Swati.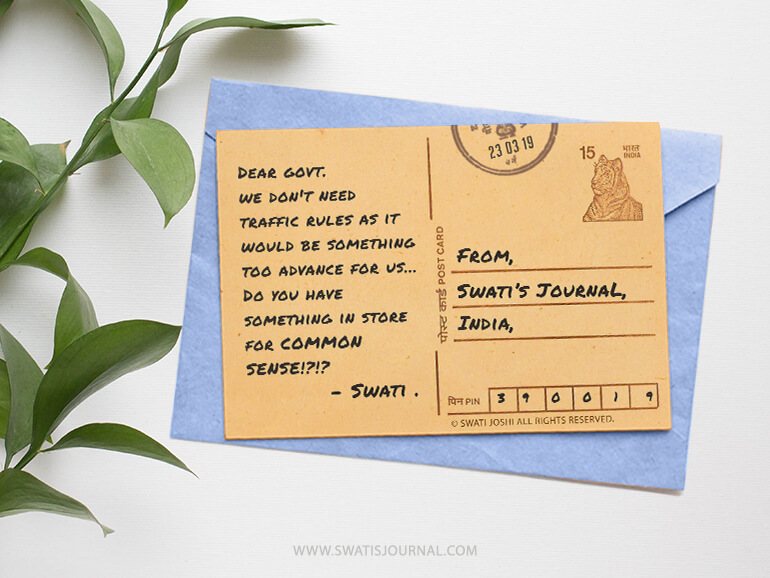 Dear govt. .. we don't need traffic rules as it would be something too advance for us… Do you have something in store for COMMON SENSE!?! – Swati.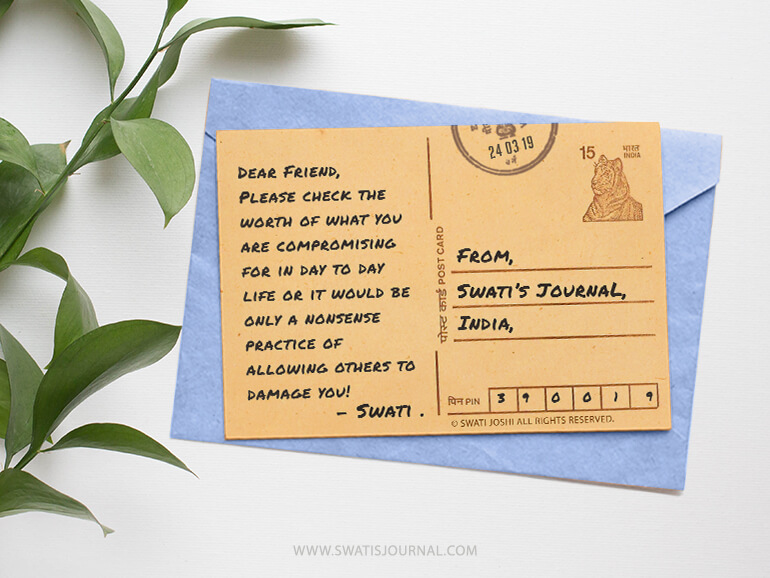 Dear Friend, Please check the worth of what you are compromising for in day to day life or it would be only a nonsense practice of allowing others to damage you! – Swati.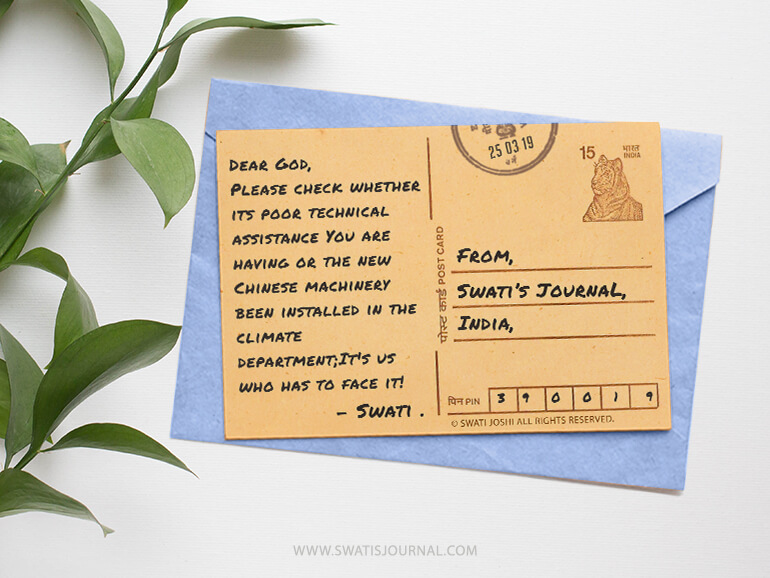 Dear God, Please check whether its poor technical assistance You are having or the new Chinese machinery been installed in the climate department;It's us who has to face it! – Swati.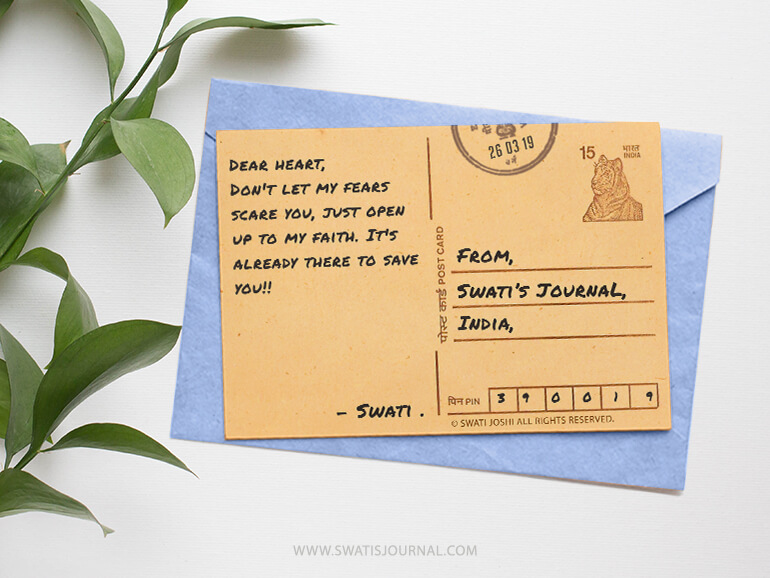 Dear heart, Don't let my fears scare you, just open up to my faith. It's already there to save you! – Swati.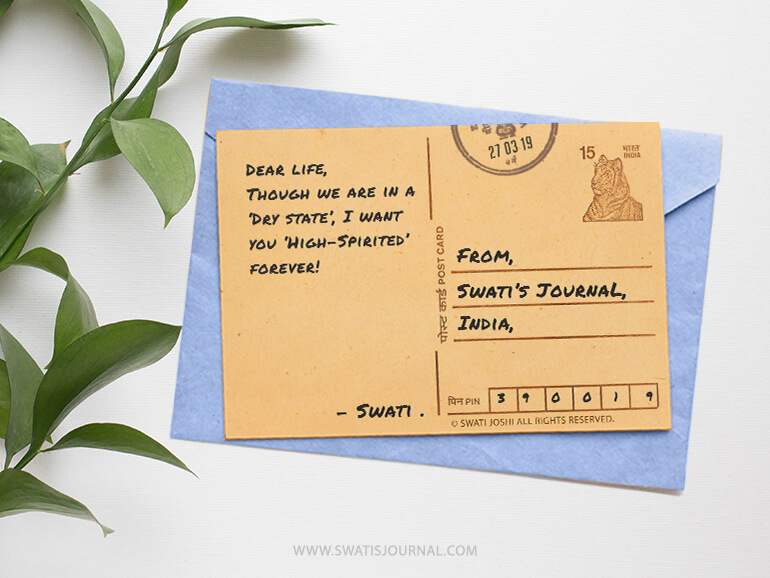 Dear life, Though we are in a 'Dry state', I want you 'High-Spirited' forever! – Swati.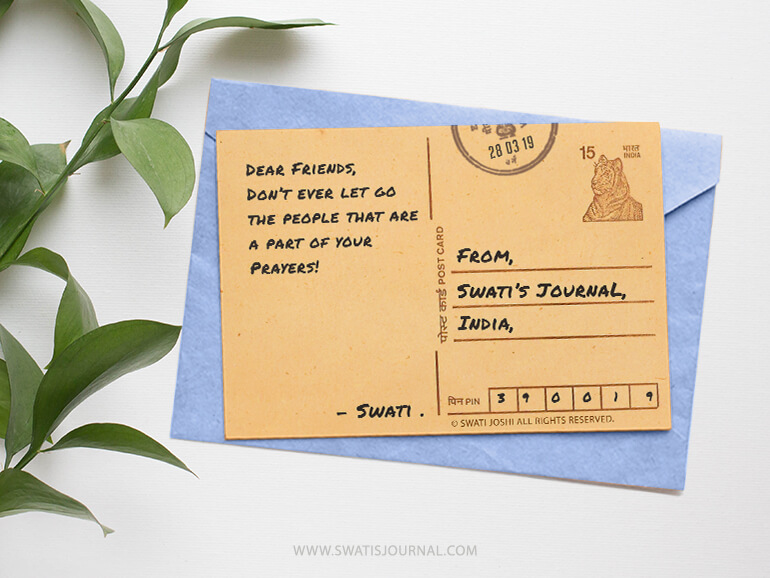 Dear Friends, Don't ever let go the people that are a part of your Prayers! – Swati.


Dear Human, Just close your eyes to let him open new doors for you! – Swati.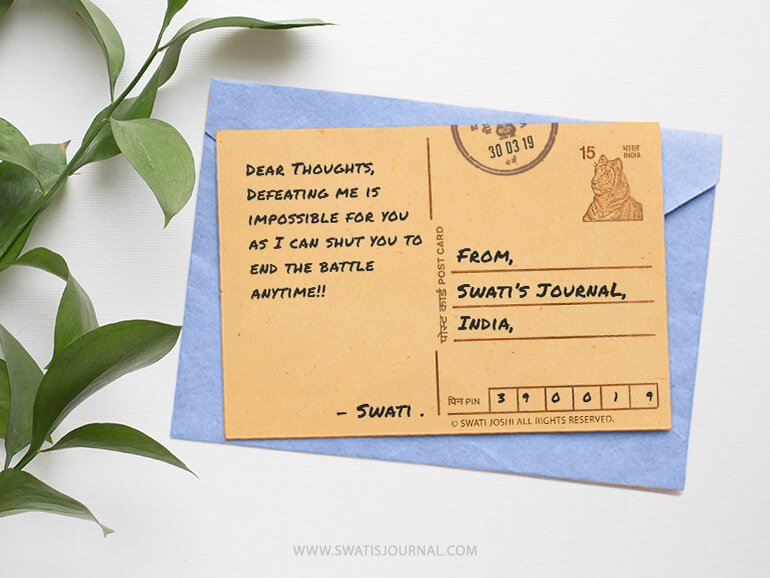 Dear Thoughts, Defeating me is impossible for you as I can shut you to end the battle anytime! – Swati.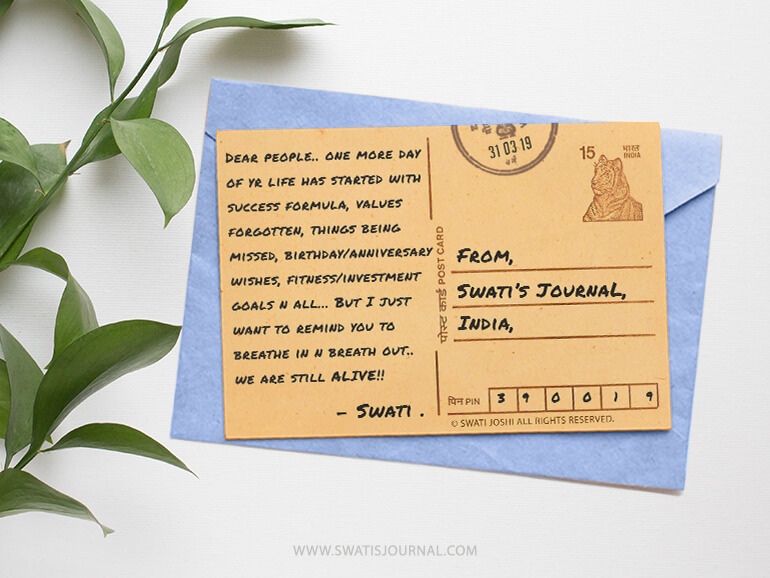 Dear people.. one more day of yr life has started with success formula, values forgotten, things being missed, birthday/anniversary wishes, fitness/investment goals n all… But I just want to remind you to breathe in n breath out.. we are still ALIVE! – Swati.