Your favourite Yellownotes of the week.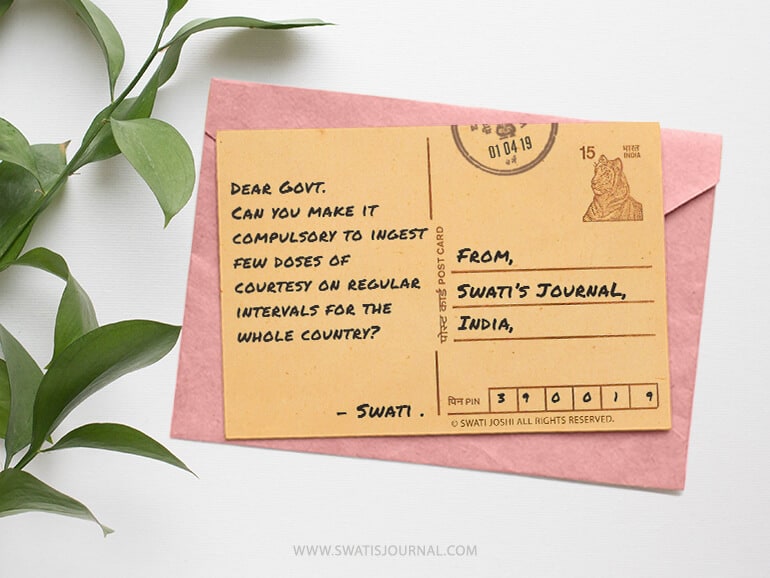 Dear Govt., Don't feel guilty for price rise; Social media is also your partner in crime! – Swati.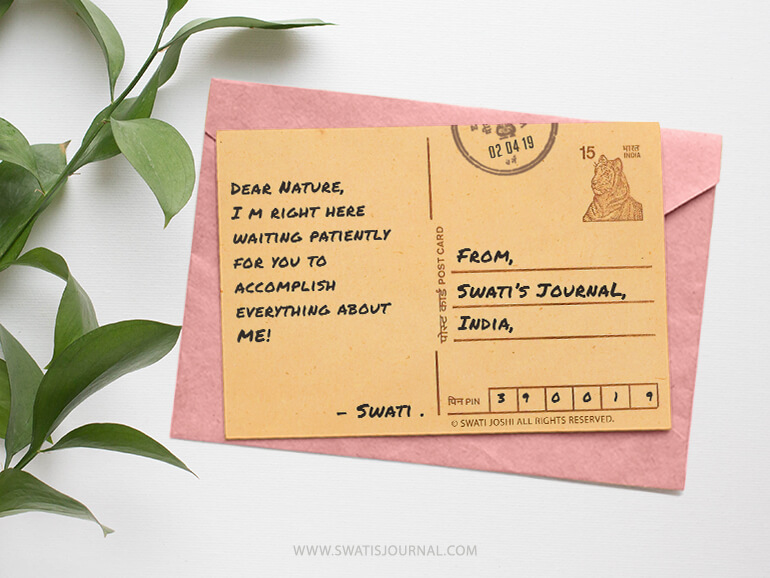 Dear Nature, I m right here waiting patiently for you to accomplish everything about ME! – Swati.


Dear Universe, Thank you for listening the music of my soul though I m not Beethoven! – Swati.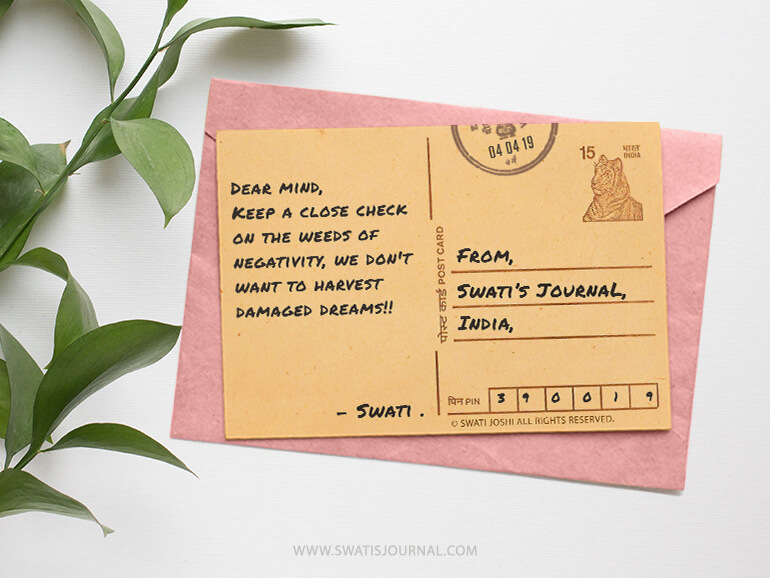 Dear mind, Keep a close check on the weeds of negativity, we don't want to harvest damaged dreams! – Swati.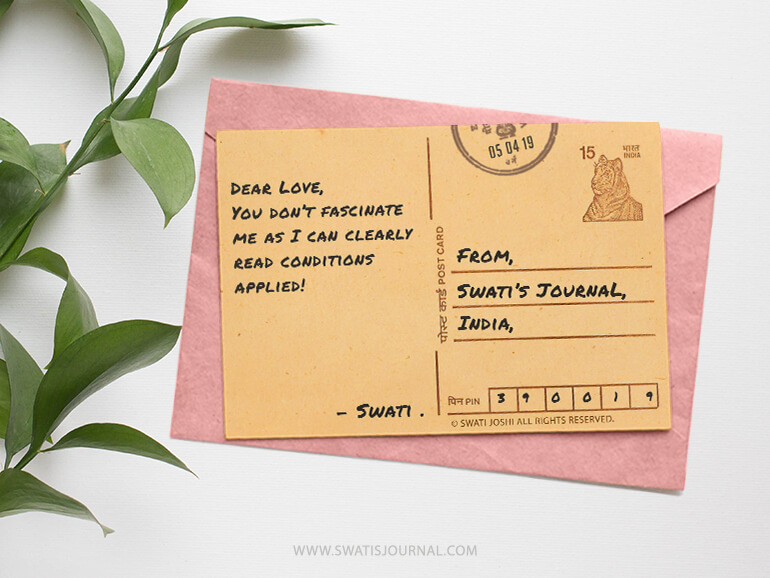 Dear Love, You don't fascinate me as I can clearly read conditions applied! – Swati.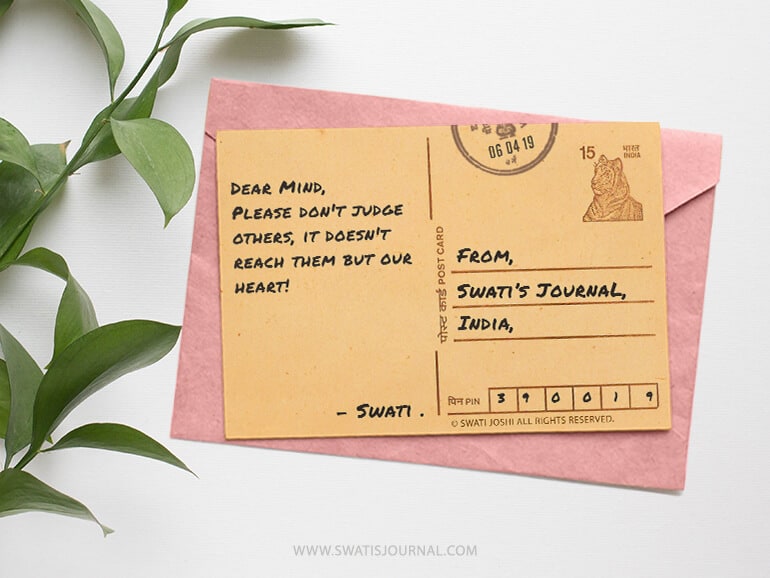 Dear Mind, Please don't judge others, it doesn't reach them but our heart! – Swati.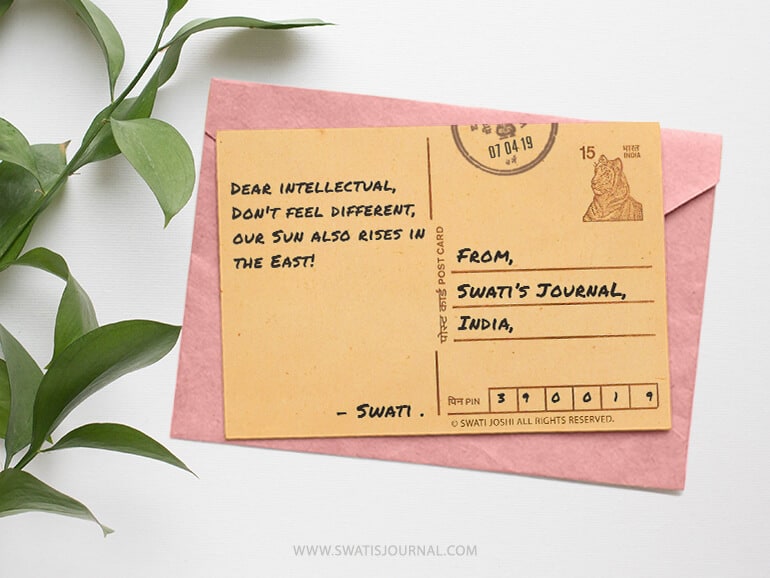 Dear intellectual, Don't feel different, our Sun also rises in the East! – Swati.