Your favourite Yellownotes of the week.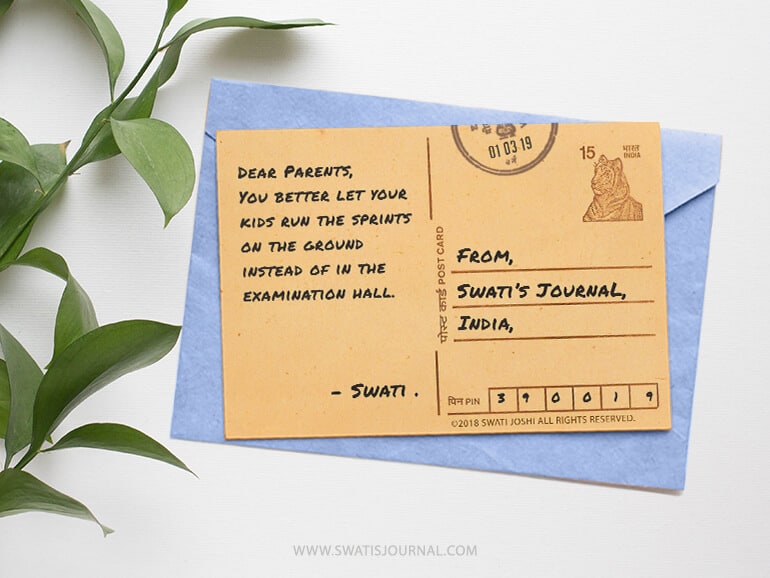 Dear Parents, You better let your kids run the sprints on the ground instead of in the examination hall. – Swati.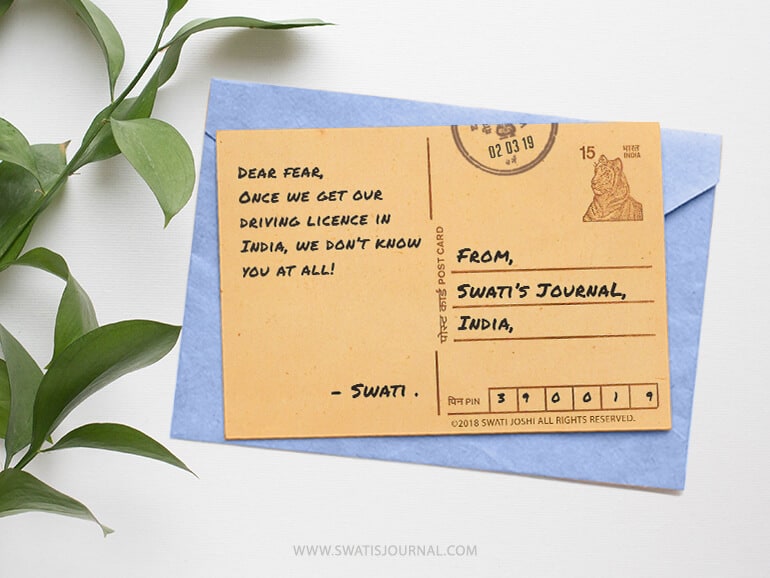 Dear fear, Once we get our driving licence in India, we don't know you at all! – Swati.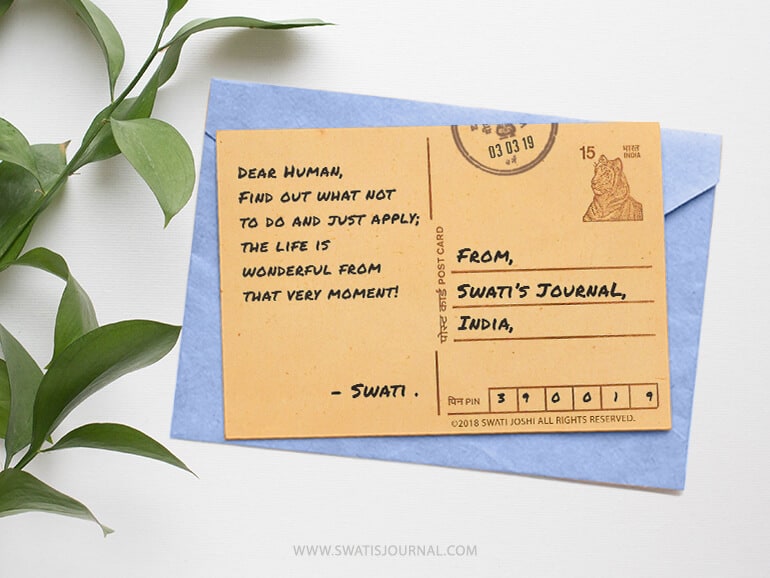 Dear Human, Find out what not to do and just apply; the life is wonderful from that very moment! – Swati.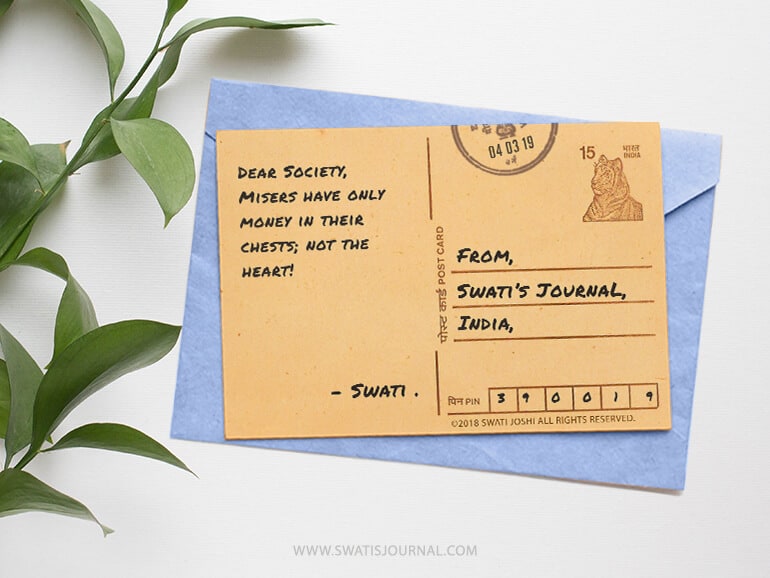 Dear Society, Misers have only money in their chests; not the heart! – Swati.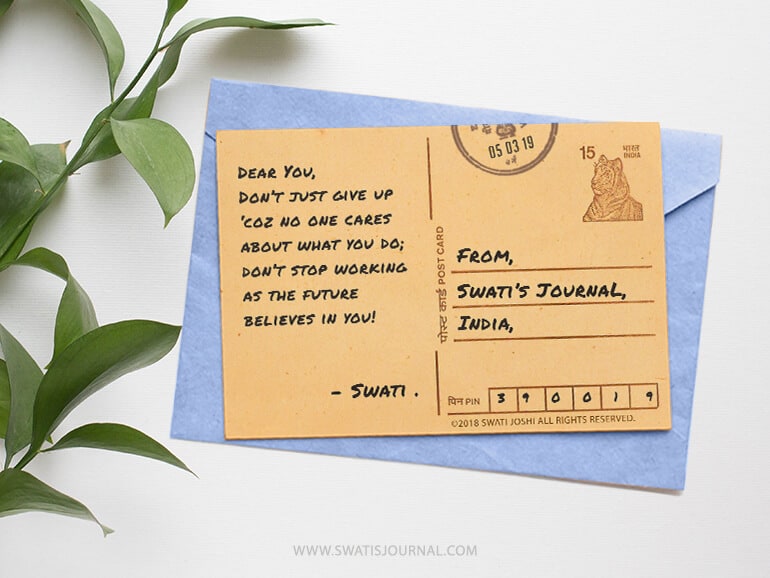 Dear You, Don't just give up 'coz no one cares about what you do; don't stop working as the future believes in you! – Swati.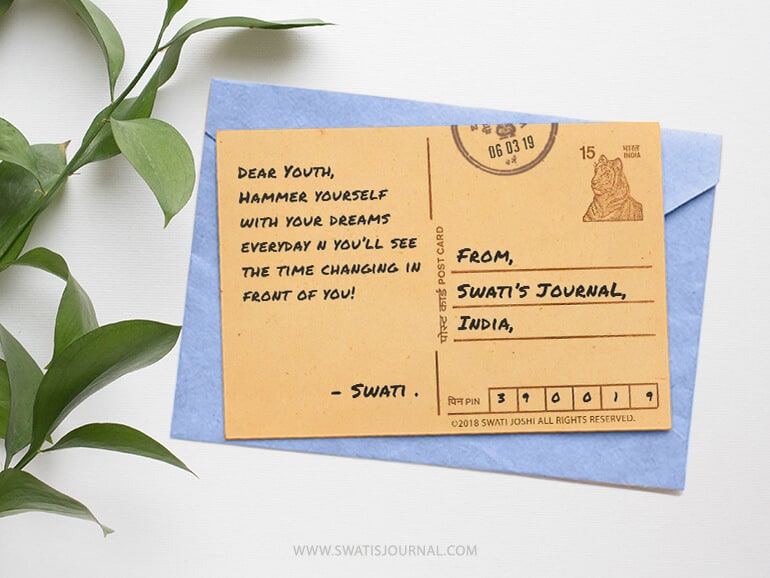 Dear Youth, Hammer yourself with your dreams everyday n you'll see the time changing in front of you! – Swati.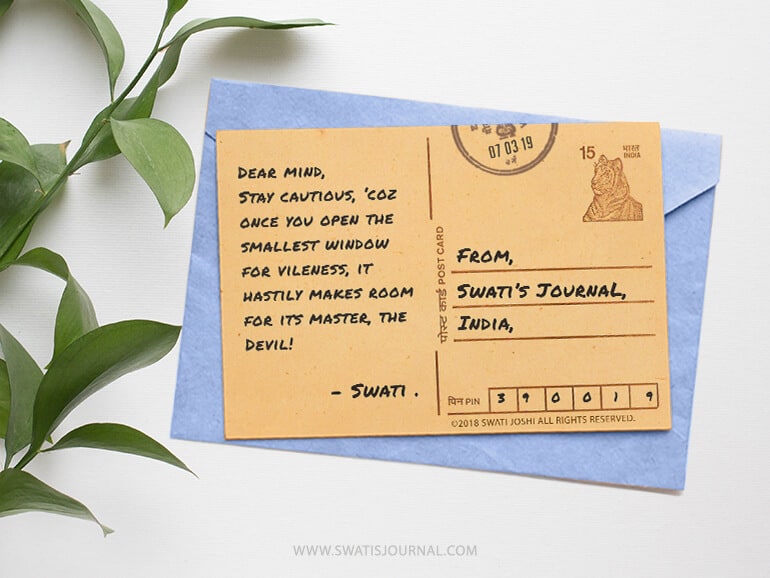 Dear mind, Stay cautious, 'coz once you open the smallest window for vileness, it hastily makes room for its master, the Devil! – Swati.