Your favourite Yellownotes of the week.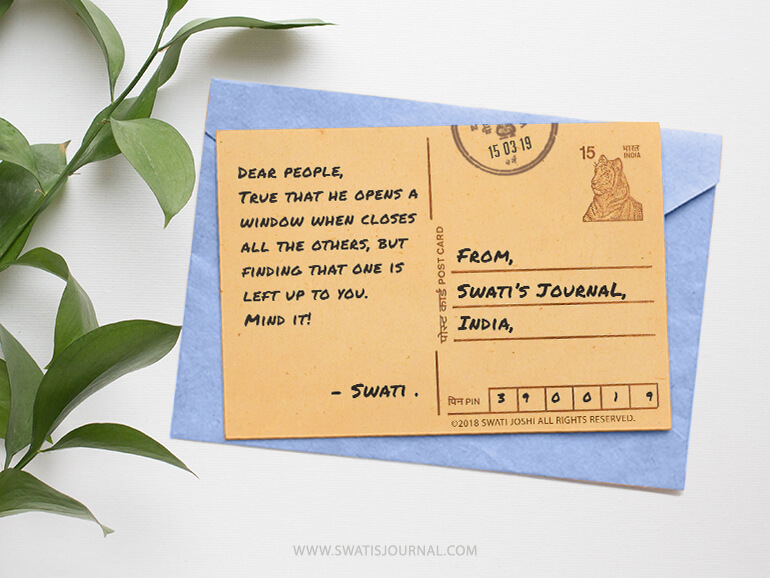 Dear people, True that he opens a window when closes all the others, but finding that one is left up to you. – Swati.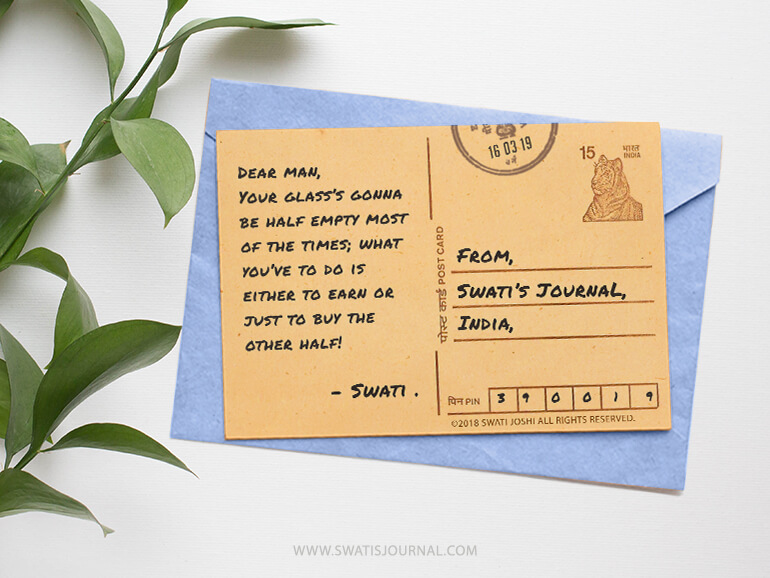 Dear man, Your glass's gonna be half empty most of the times; what you've to do is either to earn or just to buy the other half! – Swati.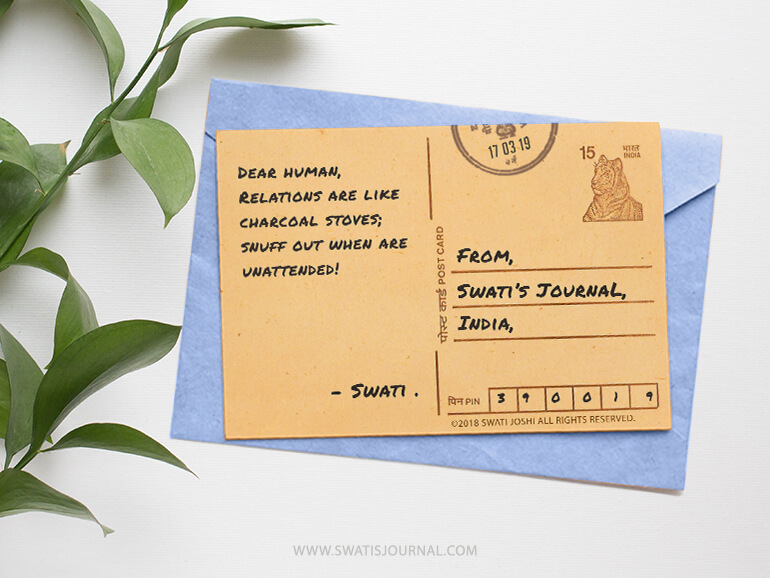 Dear human, Relations are like charcoal stoves; snuff out when are unattended! – Swati.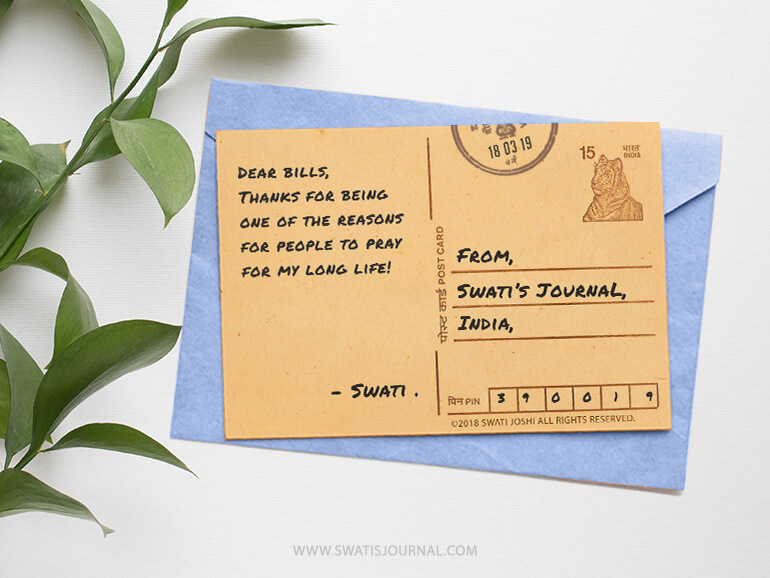 Dear bills, Thanks for being one of the reasons for people to pray for my long life! – Swati.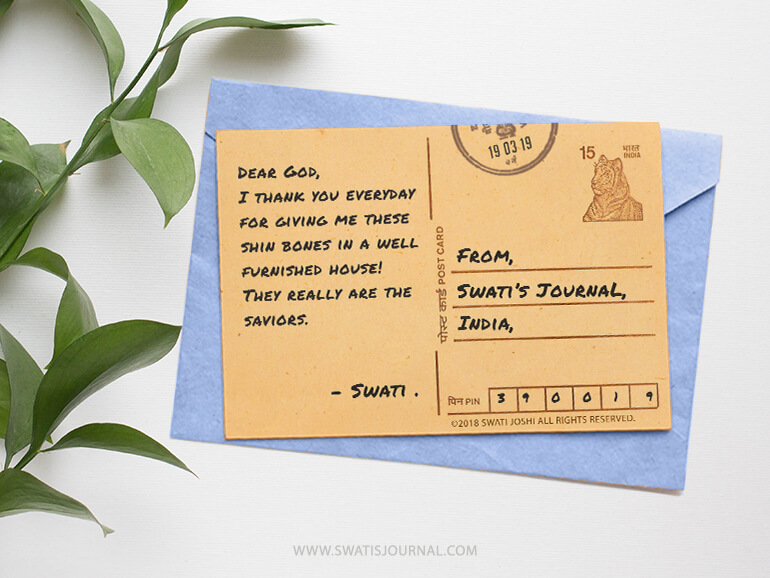 Dear God, I thank you everyday for giving me these shin bones in a well furnished house! They really are the saviors. – Swati.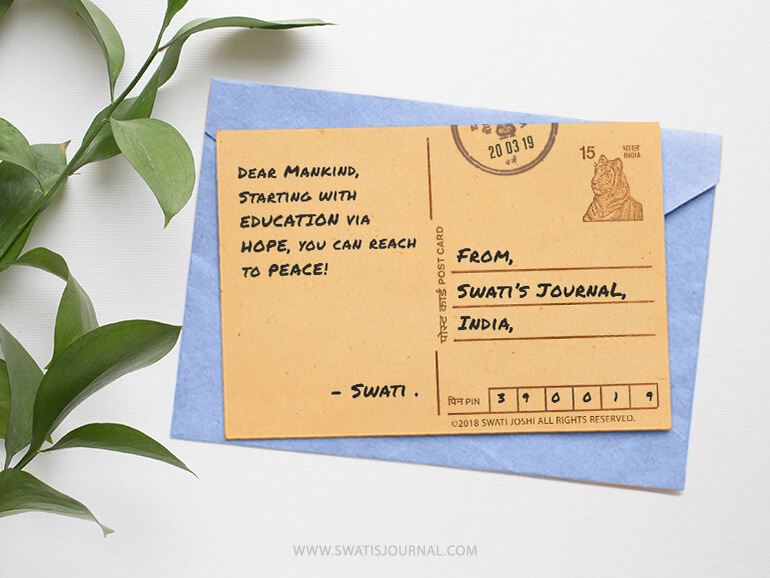 Dear Mankind, Starting with EDUCATION via HOPE, you can reach to PEACE! – Swati.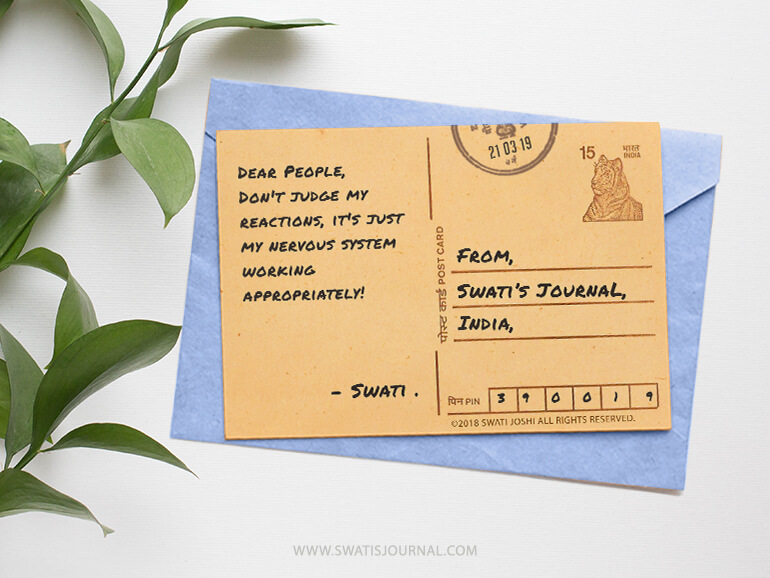 Dear People, Don't judge my reactions, it's just my nervous system working appropriately! – Swati.